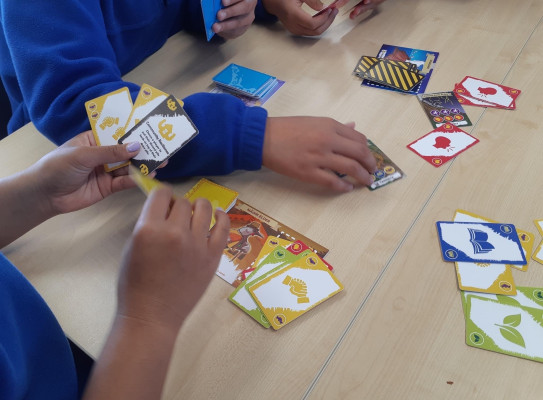 A serious game is designed for a purpose other than pure entertainment. That purpose can include transferring knowledge, teaching skills, creating awareness, changing behaviour, and increasing motivation.
Serious Games
Serious games are used in education, scientific exploration, emergency management, city planning, engineering, and politics. They are a tool to engage people in understanding a topic and decision making.
Game-based education is being used in our research to mitigate volcano hazards. Feedback of gamer decision making to our hazard modelling will improve evacuation planning by incorporating human decision making.